Resident Lorekeeper of Ragnarök
常驻民俗學者的仙境傳說
Check out my RO Story blog here.

Here's my xFire blog that I don't update anymore.
My Wiki Blog

Background
Started playing RO in 2005, read the manhwa around 2007 or so, and started playing RO2 in 2013. I main 2 classes, Assassin and Monk, although I play my Assassin more often. I also enjoy playing my shotgun Gunslinger, whom I hope to change into a Rebel someday.
I mainly PVM, although I don't mind trying out PVP if I feel I'm capable enough. I like doing RPG things like crafting and questing so I'm not much of a WoE player.
Contact Info.
Total Statistics
Wikis Edited

9

Contributions

Creations

4,362

Edits

28,136

Deletes

653

Patrols

1,863

Ragnarok Wiki Rank
(Leaderboard)

1

Gamepedia Rank
(Leaderboard)

151

Friends

3
Achievements
Ragnarok Wiki






































































Special Achievements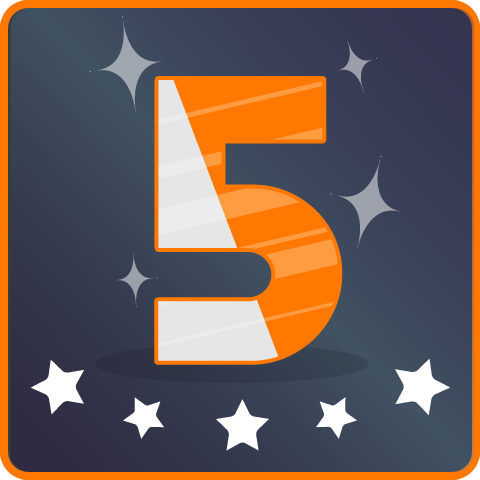 Gamepedia's 5th Anniversary

Gamepedia's 6th Anniversary

Gamepedia's 7th Anniversary

Gamepedia's 8th Anniversary