User blog:ZeroTigress/RedBubble Review (Trouble in Kokomo T-Shirt)
So I've finally decided to get myself a shirt of my old Cameesa shirt contest entry, Trouble in Kokomo. I've been hesitating to get myself a shirt for a while due to some feedback I saw on the RedBubble feedback section (which no longer exists) regarding the quality of the t-shirts they offer. From what I could understand, the shirts that RedBubble used to print on were from American Apparel. I guess they weren't able to continue using American Apparel shirts, so they switched to another supplier.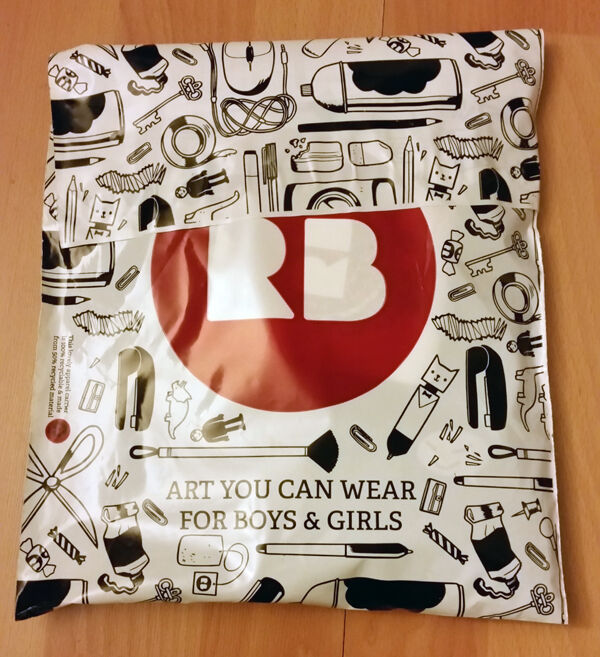 As usual, their packaging is unique and practical.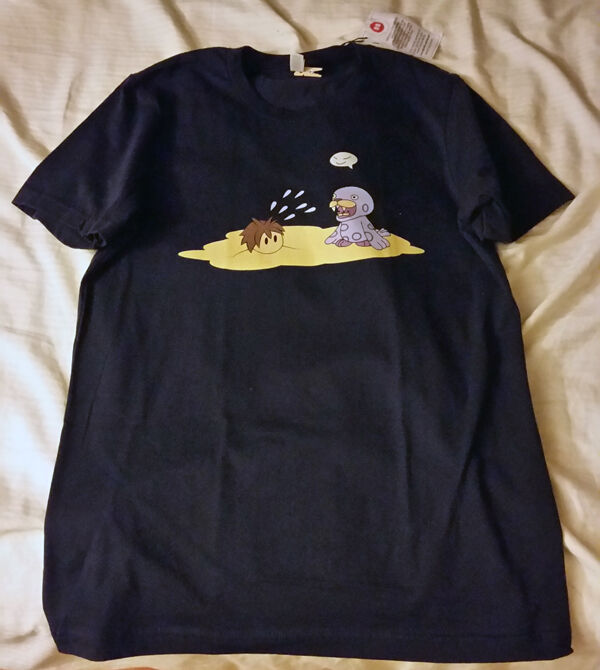 For the shirt I got a medium size, which appears to be a lot bigger than I thought. The tag says to wash in cold water only and never use the dryer. I guess the material is prone to shrinkage, but since I'm usually a size small, I can afford a bit of shrinkage. It's soft at least and the graphic looks like it was printed onto the shirt decently. I've got plenty of shirts from Loot Crate with similar care instructions, so I don't mind taking the extra steps to maintain them.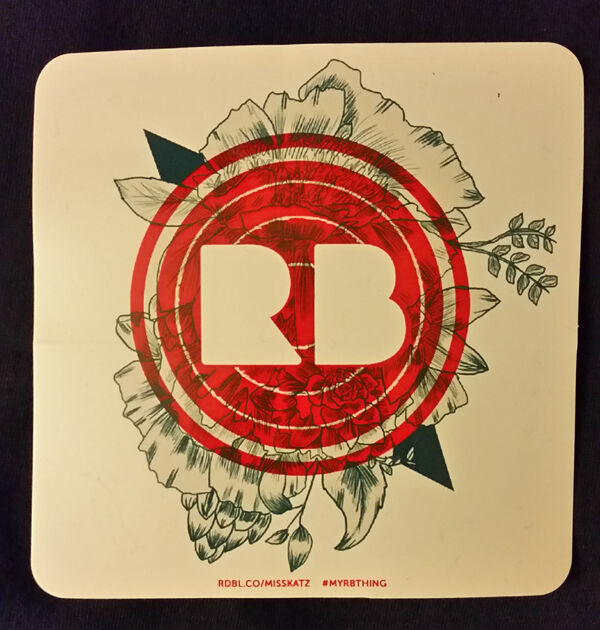 And of course, RedBubble always includes a nifty sticker with their products. So far I've yet to be disappointed with RedBubble and their services.
---
Comments
Comments that use inappropriate language, are irrelevant, and/or are inflammatory will be deleted. Please contact a moderator or admin to report such comments.
Discussions and comments about the Ragnarok Wiki and articles should be directed to the forums. Thank you for your cooperation.